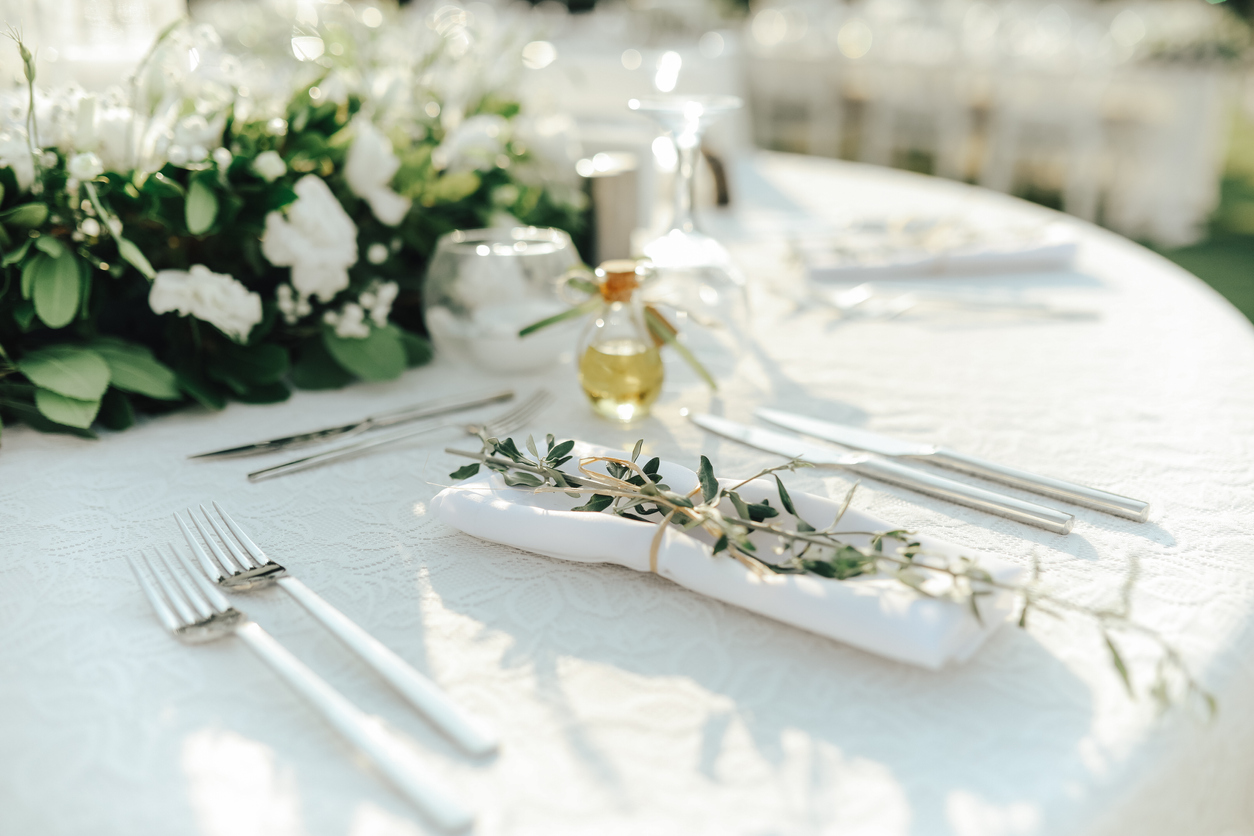 Saving costs on your wedding preparations can be made by using these cost-cutting ideas. On the floral decorations, you have quite a few options. Find out from your florist which flowers are plentiful and are in season during the month of the wedding. Here you can save on import tax if you wanted special blooms. Repurpose your bouquet as well as your bridesmaid's bouquets by using them as table decorations after the wedding at the reception.
If you know of another couple getting married on the same day, find out if you can s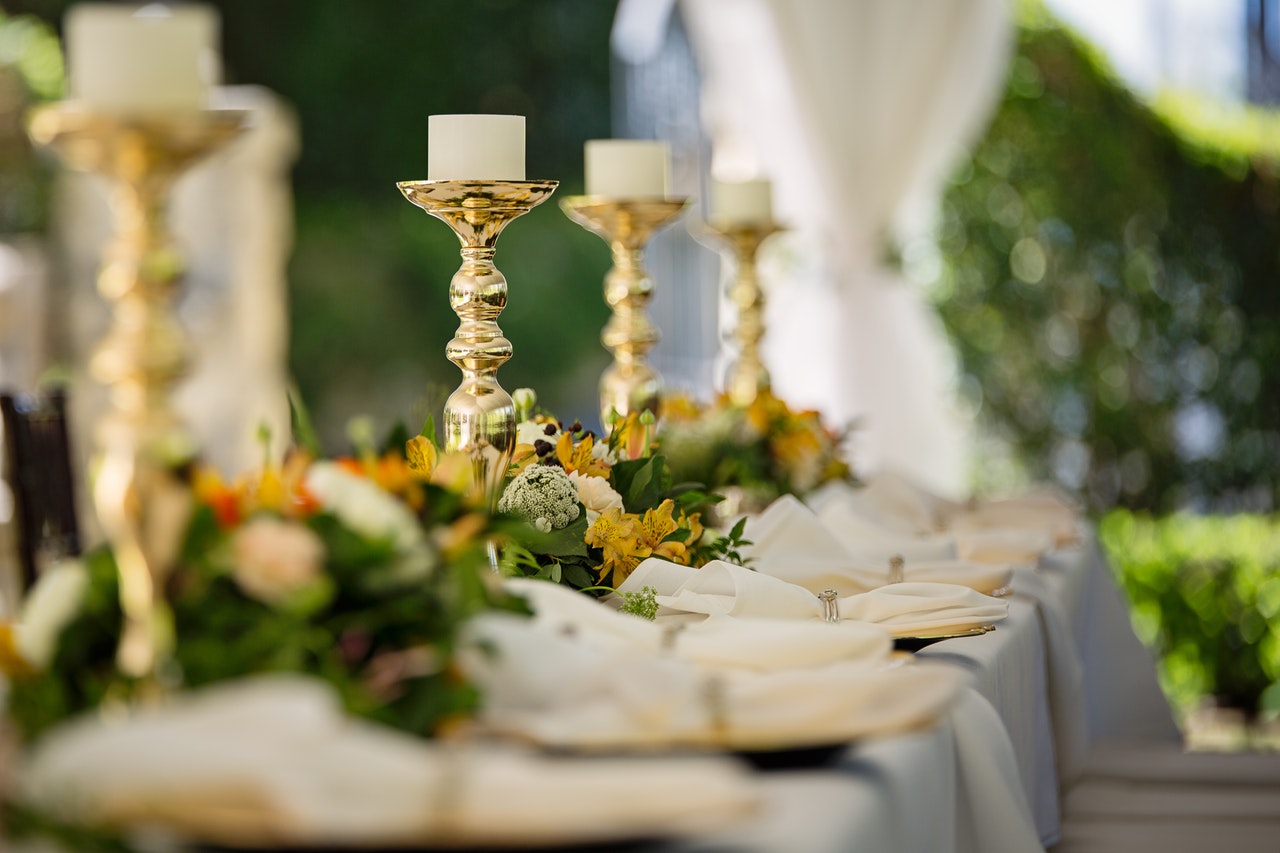 hare the florist bill, which will save quite a bit doing it this way. Try to make and have ready the table decorations, a picture of the bridal couple in a frame to place on the tables well ahead of time. Put place markers, and for centre-pieces use silk flowers which will not wilt. Rope your friends and family in to help with these, as many hands make work lighter. Buy your wedding dress from designer post sales, at highly reduced prices. Have friends in the beauty trade? Get discounts on hair and make up for the special day or do your own make-up. Wedding cakes can be used as dessert as these all help bring costs down.