For planning a wedding, you need a good strategy. Firstly, you will need to list everything that you want to happen on your wedding day. Then start a timeline for each event to happen, a to-do list. This will help you tremendously, as now you have some idea of where to start. You might want to use a folder, using a section for vendors, and a section for guests.
Do not get any quotes for anything, until you have finalised your guest list. Only then you can book your venue makin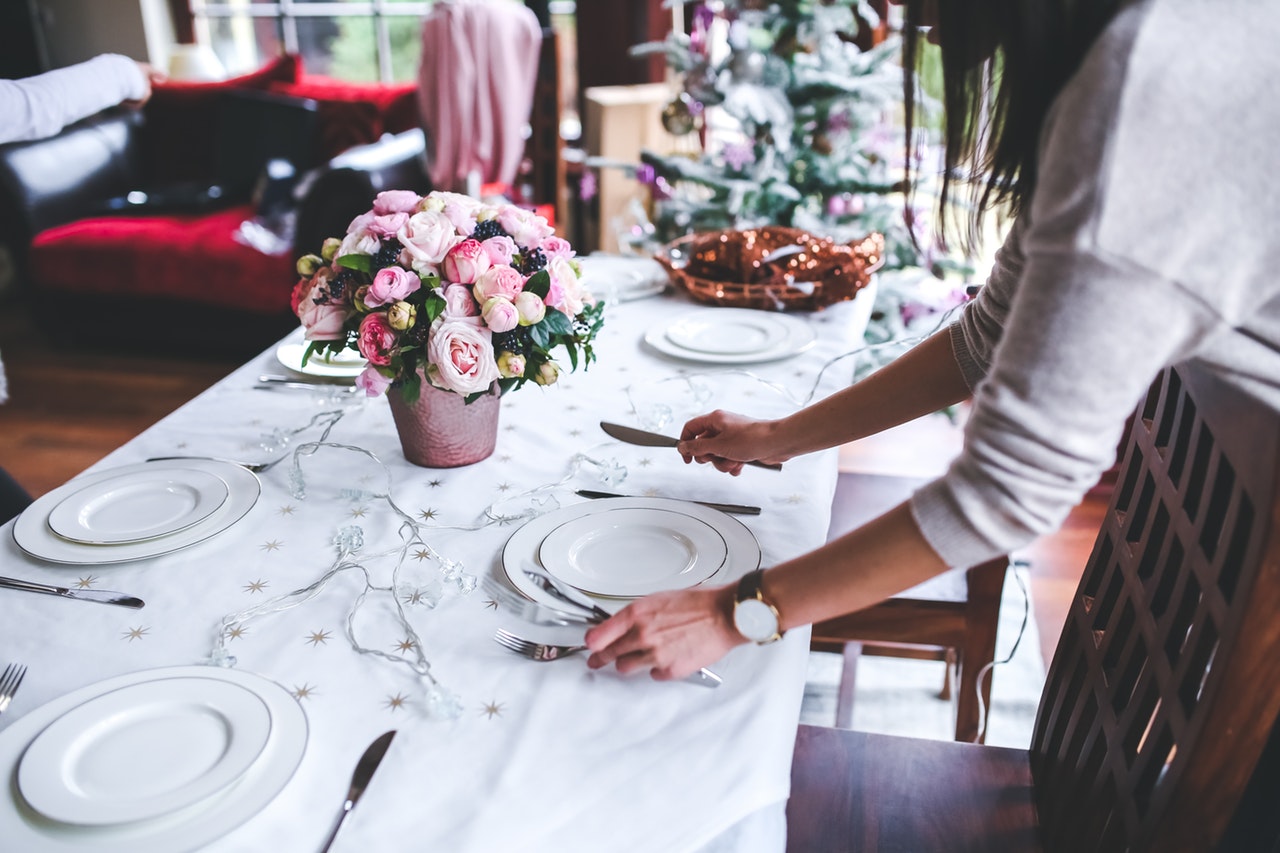 g sure it will accommodate your needs. Then you can start interviewing vendors. On your timeline, set a date to view dresses, or see a dressmaker if you are having your dress made. The venue and reception will eat up between 45 to 50% of your budget, you can list that as your number one priority. Create a list for vendors, each with its own sheet, and also a section for your guest list, noting all replies, gifts and changes which might affect your seating.
You will need to be vigilant recording all the payments. Delegate as much as you can to trusted friends who are willing to help.