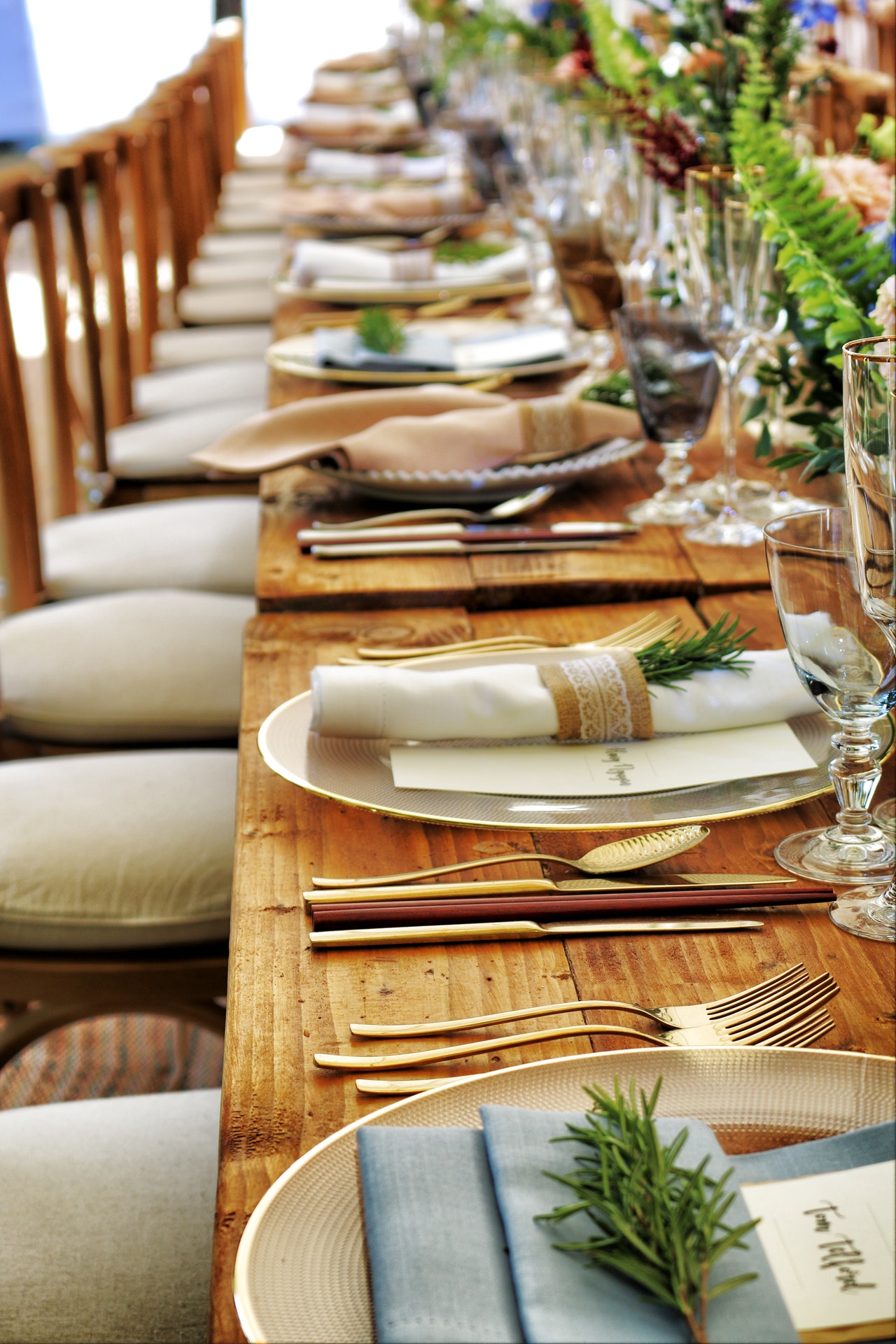 Planning a wedding is a huge undertaking; that is why it is best to start your wedding plans as early as possible in order to deal with everything involved in making your special day run smoothly. You have two choices here, hire a good wedding planner, or if your budget is limited, you may have to go it alone. Due to the stress involved in this intricate and detailed orientation planning, professionals are often ideal. However, it is not such a bad thing to attend to the planning and execution tasks through delegation to family members.
In unison with your spouse-to-be, plan your guest list meticulously, making sure that you do it within your budget. Remember, more guests mean more outlay, and caterers do not come cheap. An extra 10 plates of food at £100 per plate, equals £1,000, that can be added to your honeymoon fund once you decide on the location for this trip. Only include those guests that you truly want to share your special day with. Once this is accomplished to both yourself and your groom's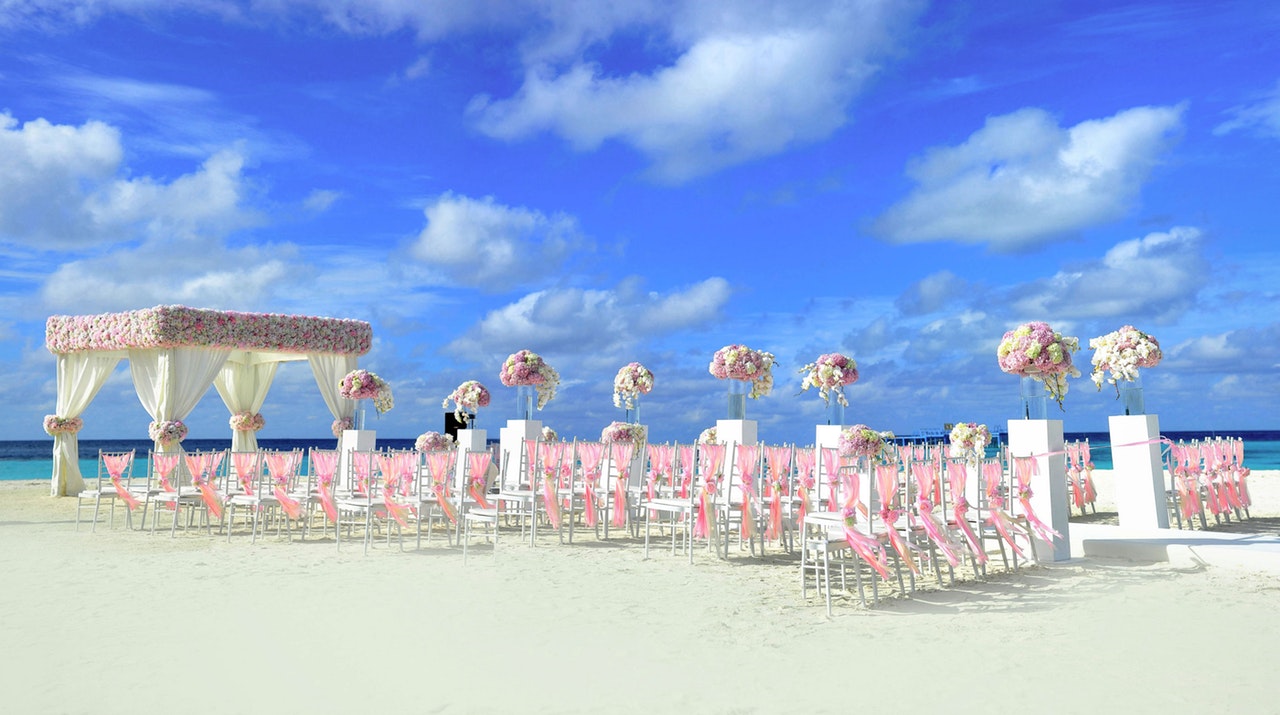 satisfaction you will want to find a venue. Avoid falling into the time panic trap and rushing or settling just for any venue. As long as you are willing to negotiate and compromise then a venue ideally suited to your needs can be found.
Decide whether you want an indoor or outdoor wedding, as the requirements will be totally different for either venue. Once you have your ideal venue booked, you can start inquiring about vendors, such as caterers, waiters, photographers, and musicians. You have plenty of time still, so take your time interviewing and enquiring from friends and colleagues, who can give you recommendations. Word of mouth is still the best advertising so ask relatives and friends who they can recommend.
Don't rush around in a panic, take your time with your planning, and tick off items as they are completed to your satisfaction. Take a day off to go shopping with a friend to find your ideal wedding dress and accessories. Then reward yourself for the jobs already done, by having a great lunch. Book hair and beauty treatments well in advance, at least two months before the wedding day.