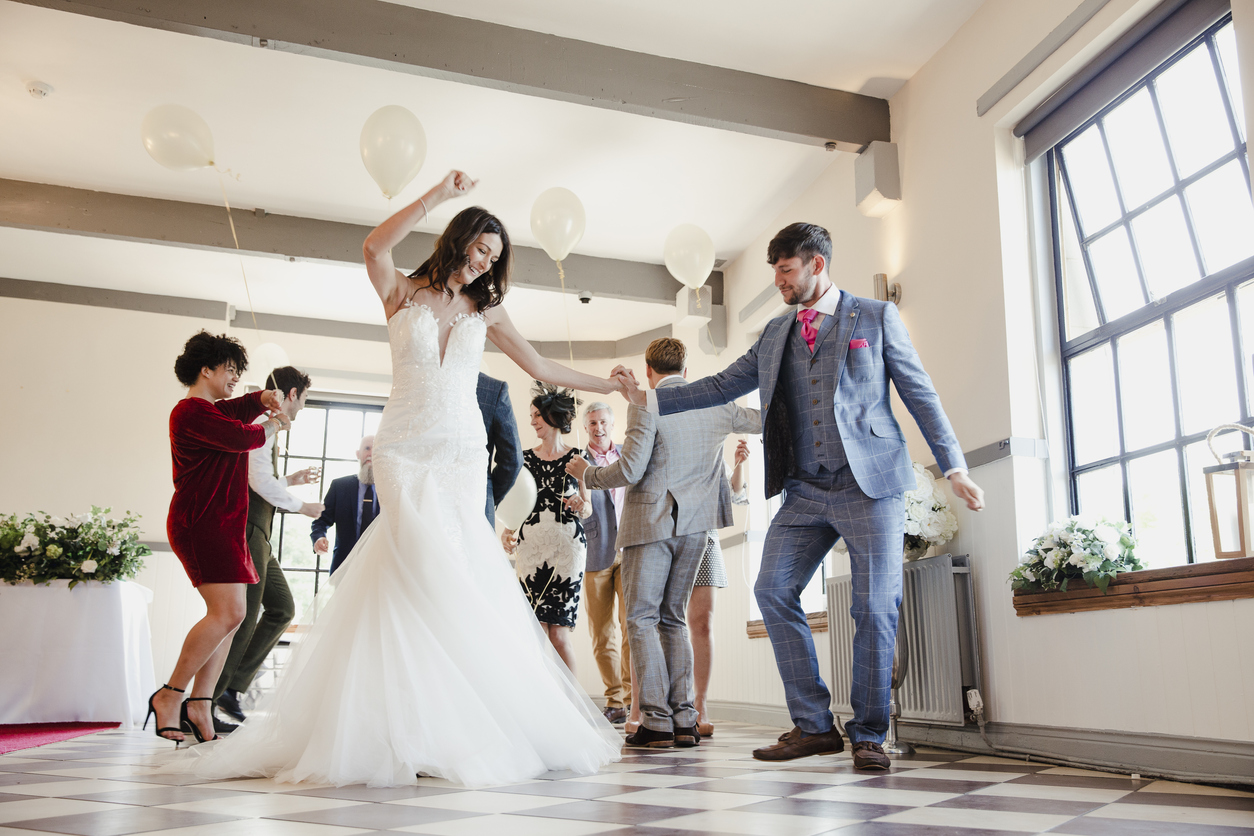 Today, depending on what your budget is, your wedding day can cost anywhere from £5,000 right up to £50,000. If the dream is big then the pockets might need to be steep.
Here we break the average costs down so that you are able to see what an 18,500-pound budget gets you. We have given these averages in percentages of the total budget.
Venue, food and drinks 21.5%, marriage service 2.8%, insurance 0.6%, evening reception 9.2%, entertainment 4.6%, flowers and decorations 6.2%, bridal outfit 8.6%, hair and makeup 0.9%, groom's outfit 1.1%, bridesmaids and attendants outfits 3.1%, videographer/photographer 9.8%, transport 2.6%, stationery 2.5%, wedding cake 2.0%, wedding rings 2.4%, gifts 1.1%, stag and hen nights 1.5% honeymoon 18.5%.
So, as you can see, by taking your own budget, you can tweak thes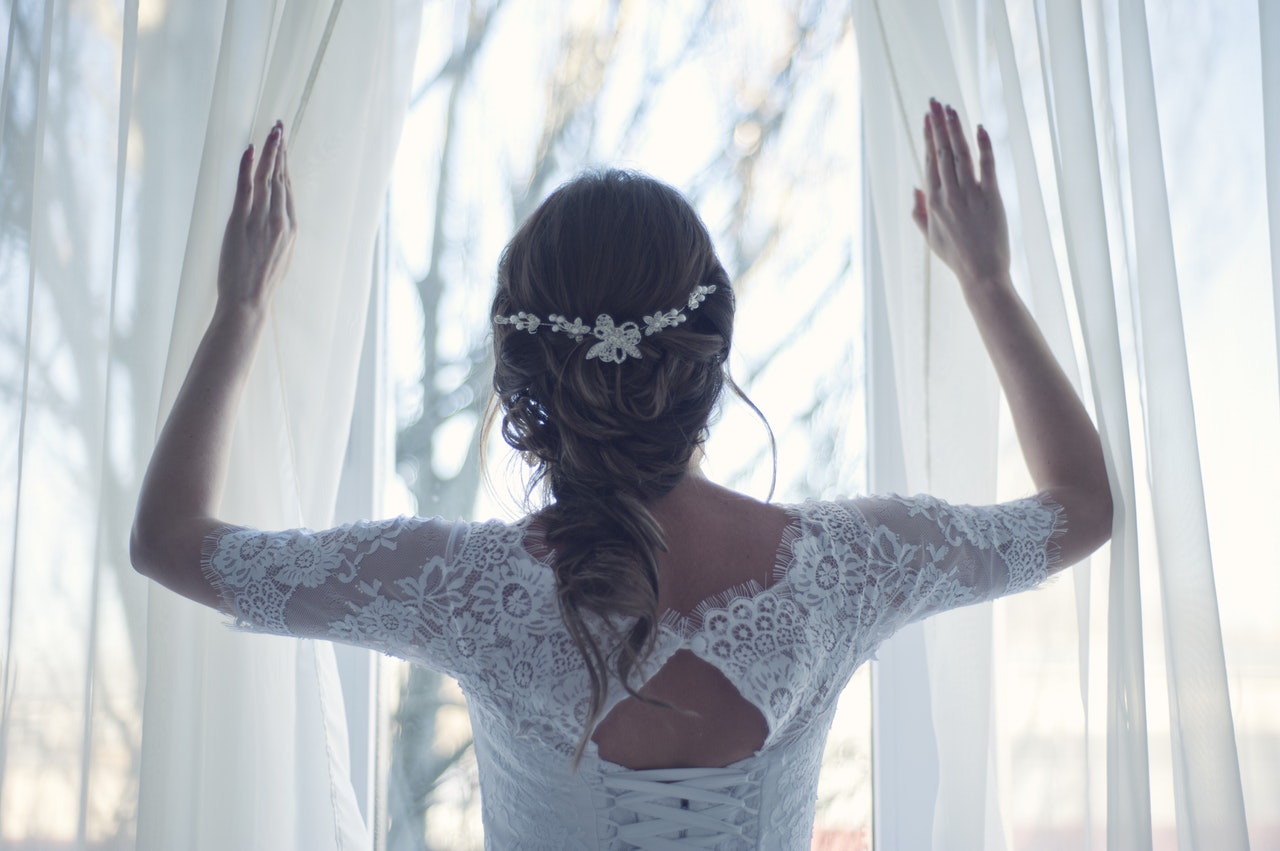 e figures to fit your budget. Two meal times are included here, a wedding breakfast and an evening meal, which a couple on a budget would not have. The honeymoon took up a good 18.5% which is viable even on a small budget if you leave out some of the other expenses incurred.
Many of the expenses accounted for can be done by friends and family, such as transport, hair and make-up, and catering costs can be brought down to a minimum. The guest list is where you can really cut costs dramatically, so tweak this until you have it perfectly fit into your budget. Decorating of the venue can be done by family and friends at a reasonably low cost if they started making the decorations some time ago. The secret to staying within your budget is to haggle with all vendors until you find the one that fits your needs. Vendors may be willing to work around your budget, and if they cannot, they may suggest another vendor who can.