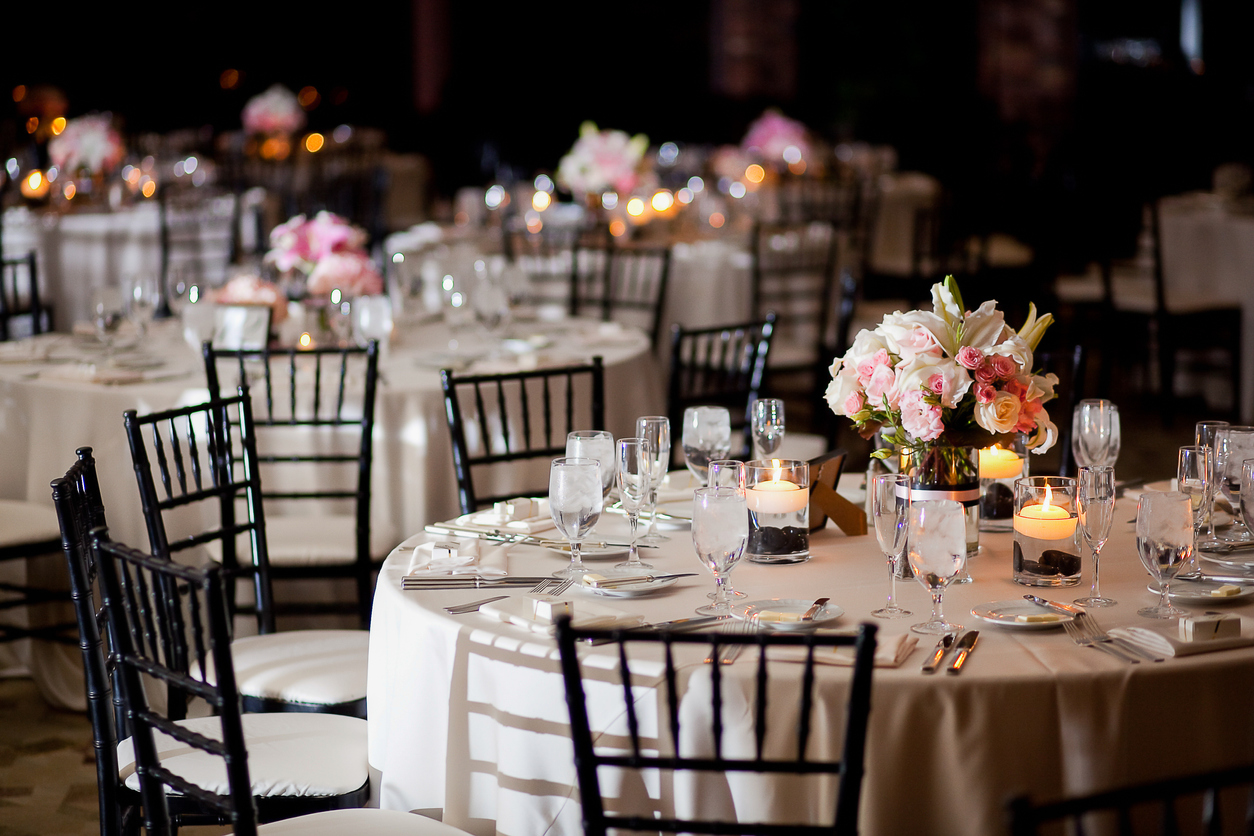 Getting married today in the UK, according to a good source, can cost £30,000 or more, so it makes sense to save where you can to keep within your budget. By using these tips, see how much you can save.
Here are some ways of saving money which can be put to better use, for your honeymoon or a deposit on your first home together as a couple. The two or three biggest expenses for a wedding are the venue, the catering, and the drinks.
Negotiating on the venue
Do your research, find the best-priced venue you can afford, then negotiate the best times of use. Perhaps a middle of the week hire of the venue costs less than a weekend one? Find out times of year too, as you may get better rates in the off-peak season. Just don't forget to let your guests know so they can make the necessary arrangements.
The meal in catering
Rope your family in to supply desserts, and a plate of snacks each, as most wedding caterers serve 3 courses, starters, main meal and dessert. By doing starters and desserts, the catering company can supply just the main meal, which will save you quite a bit in food costs.
Flowers, decorations and photographers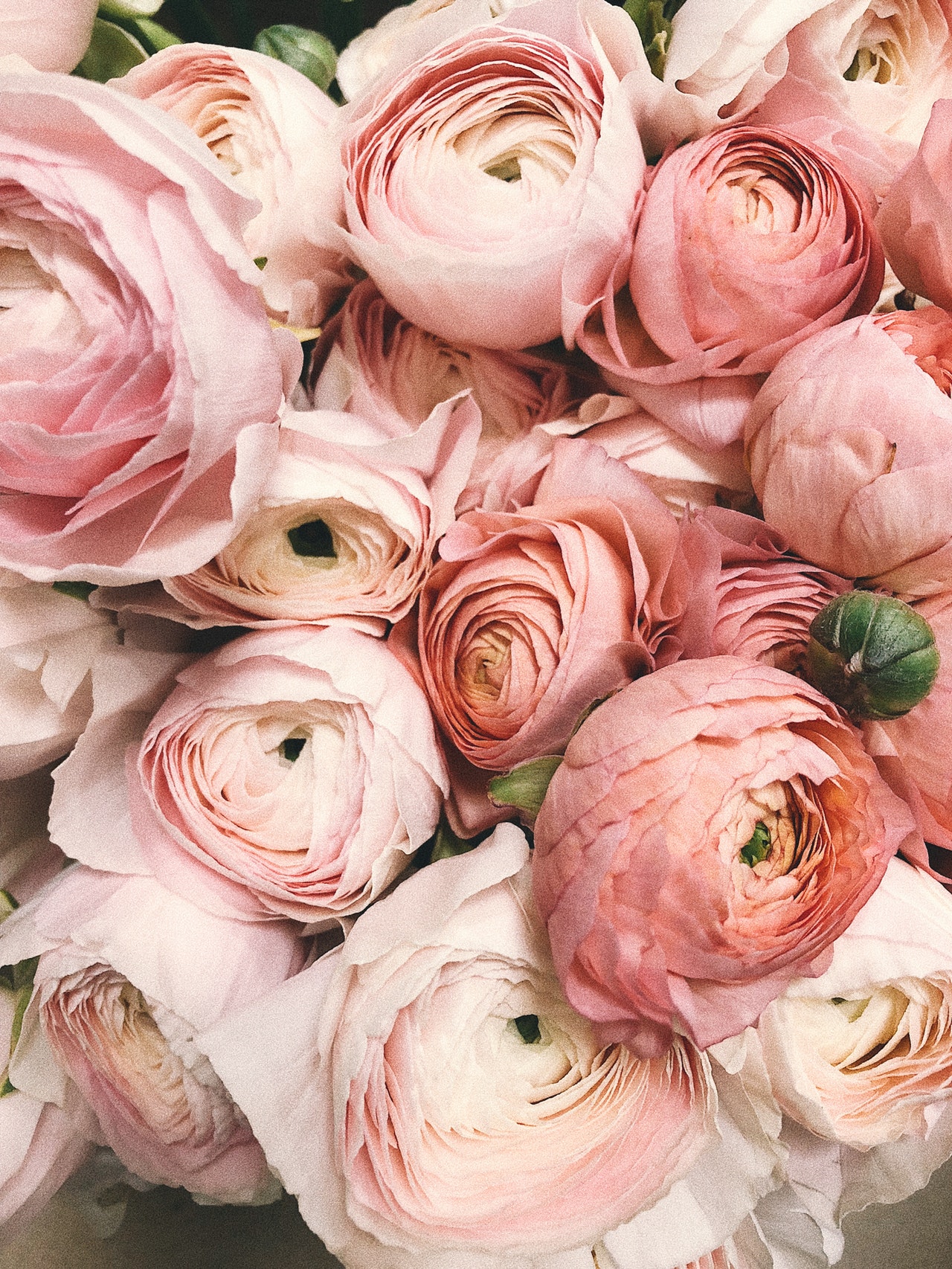 Fresh flowers, especially out of season, cost plenty, to last only two or three days. Use silk flowers in the wedding venue, which can be used in the reception venue to do double duty. The decorating of the venue, tablecloths, glasses, and seat covers can be hired. Or buy up a lot of hotel seconds, cheaply, which can be sold off afterwards.
Hire amateurs from the local art college, who will be happy to work for way less than a professional, and get the experience too. Also on the amateur level, save on wedding day hair and make-up by using students from the local academy who need the experience for their training.
Where you can probably save a lot is on the drinks. Serve only beer and wines, and have a waiter pour the drinks while the guests are seated at the tables. Just the cost of spirits and liquors alone can send your reception bill sky high, especially if you have a free bar. Perhaps you could have a cash bar, and guests pay for their spirits.
Buy a dress for your wedding that can be used again, or hire one, and also try using family heirloom rings, which will save a lot of money and mean more. The idea here is to do as much of the high-cost work yourselves, and this way you can easily shave at least £10,000, if not more off your wedding costs.