To the newly engaged couple, planning a wedding is a huge undertaking. However, the soon to be bride can lessen some of the work by setting up a guest database. This enables her to keep track of invites sent out, replies and any special considerations around the guests that are invited to share the happy couple's day with them.
A rule of thumb is that wedding invites should not ideally be sent electronically. Most people prefer the traditional formal printed wedding invitation. Make sure to put all pertinent information on the invitation. These should go out well in advance of the wedding date, at the latest three months before the wedding. This gives your guests time to re-arrange their schedules in case they have other plans, which might have to be changed, especially if your wedding day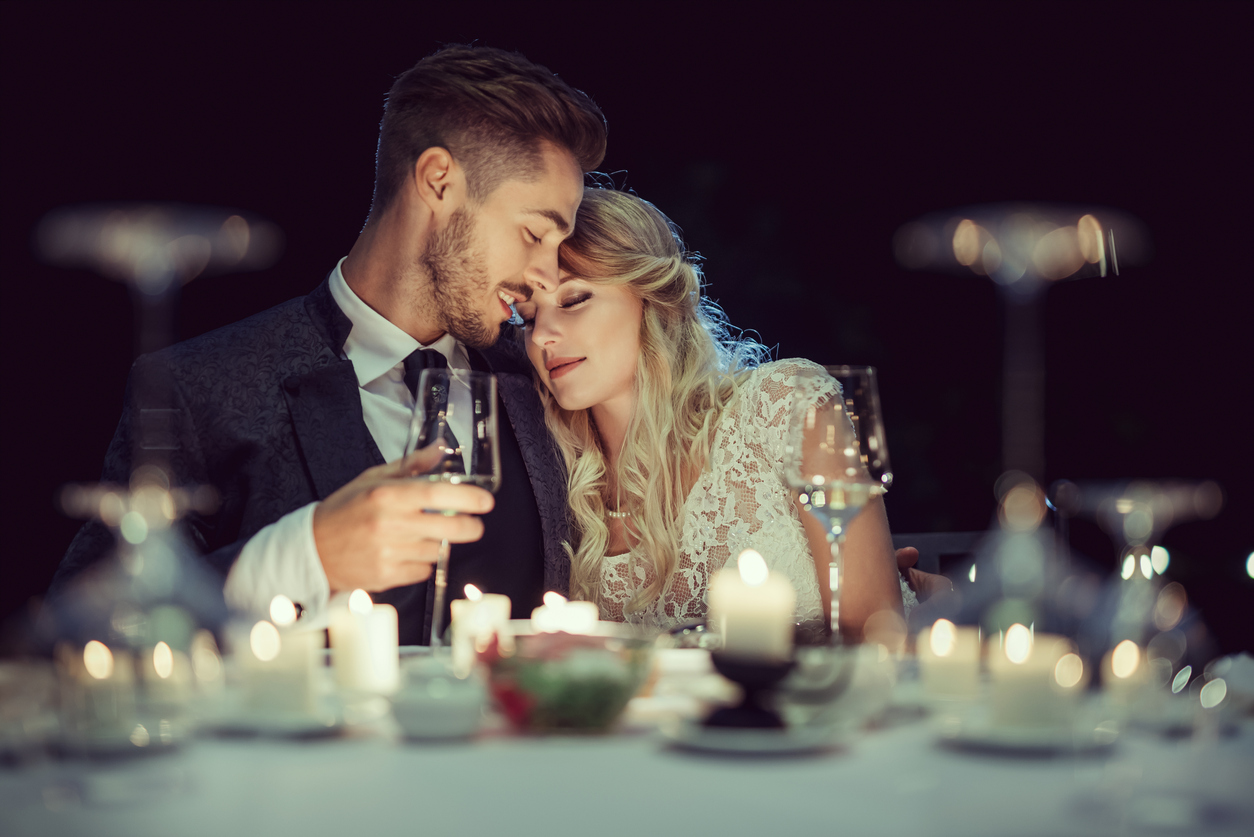 occurs in the middle of a week-day.
A good idea is to allow at least six months before the date to let your guests know to save the date of your wedding. Then send the formal invitation three months before the wedding with the RSVP date clearly stated as if a guest cannot make it you should know at least 6 weeks before the time to let caterers know of the alterations requirements.
The envelopes containing the wedding invitation should always be handwritten, and addressed to the full name of each guest, husband and wife, or plus other, if not attached. Create the list of who will be hosting the wedding which could be either couple or their respective close family members. Another important factor is to look into some form of entertainment for any children that may likely be attending. Successful invites also include a dress code along with the location address.