A young couple booking their first venue for their wedding might be unaware of the hidden costs involved and be stumped when given the final bill which may be as much as 20% more than what they were quoted.
To avoid a nasty after-shock, these are the questions to ask of the manager dealing with your booking. Before signing anything get the final and end figure in writing stating what is and is not included in your end total.
Number one question, does the end price include VAT? This can be overlooked in the haste to get the venue. Does this p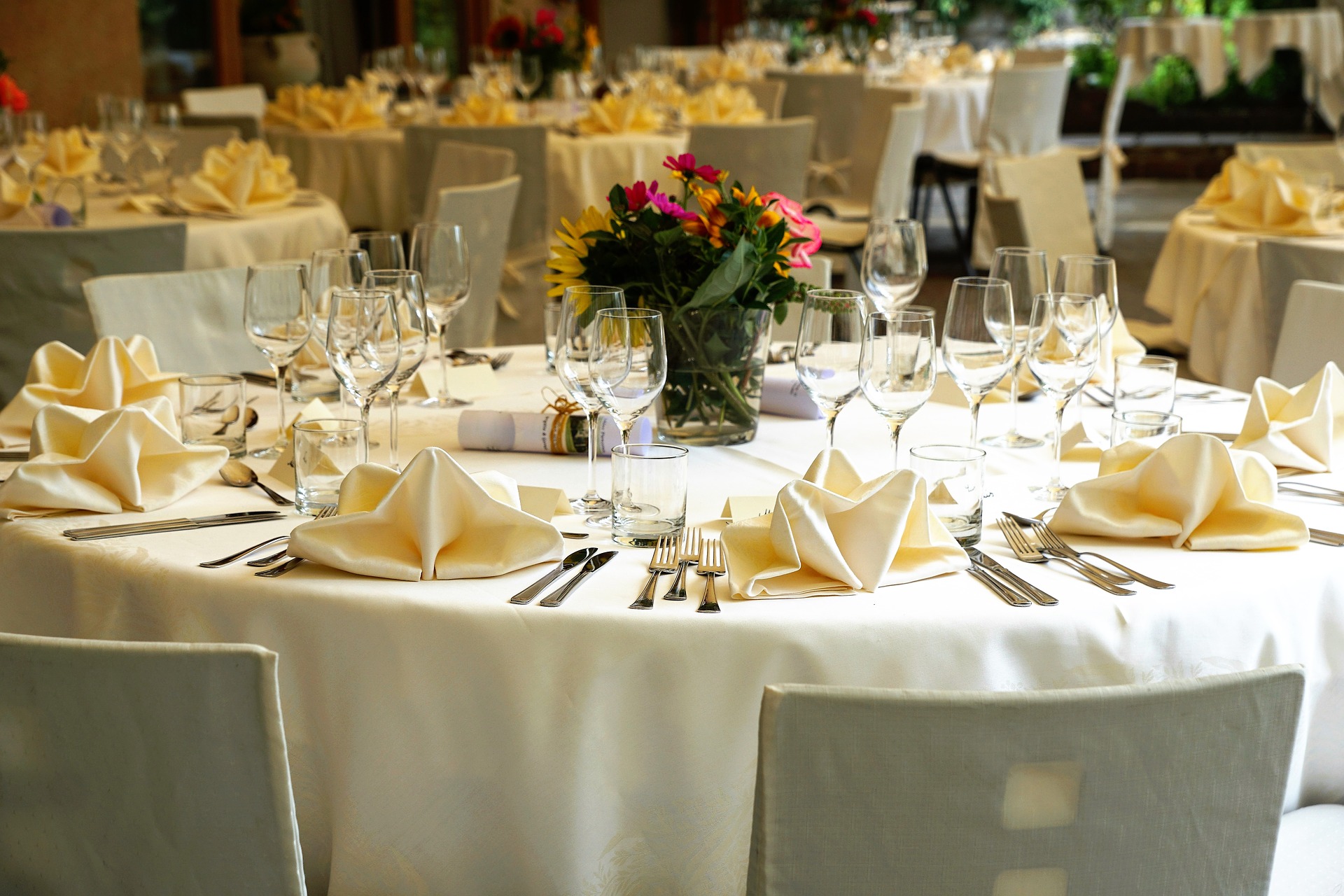 rice include corkage, extra staff costs and is service included?
Is there a charge per person, a minimum headcount? This is important as if the answer is yes, can your budget for 100 guests accommodate this? What are the other costs, such as lighting, cloakroom fees?
For an outside venue, ask about marquee hire charge, the hiring of tables, chairs, linen, glasses and, crockery. Will you have exclusive use, or are there other weddings or events planned as well on the day? And finally, when all your questions have been answered to your satisfaction ask if they offer reduced rates for your guests if it is a hotel?