Just mention the word wedding then the pound notes start automatically multiplying. This can be quite daunting for a young couple wanting to get married on a limited budget. Here are some effective cost-cutting ideas.
Decide on the limit you have to spend for each item on your plan, then see who amongst friends and family can save you costs. Transport can be arranged by using a great car owned by a relative or friend for the wedding. This saves costs on a limo with a driver.
Wedding and bridesmaid's dresses can be bought off the r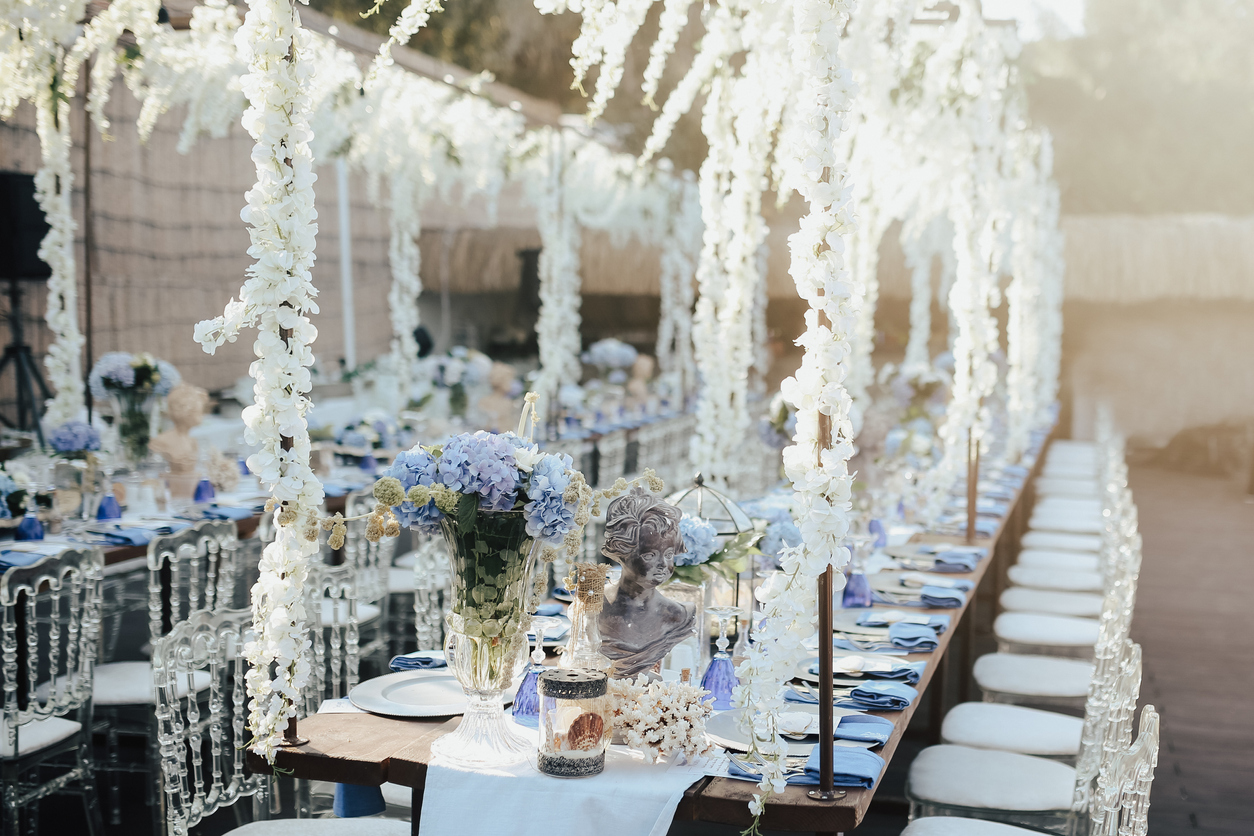 ail if you are prepared to search. Ask your bridesmaids to wear their own shoes that match the dress. Best times to look are after proms and the wedding season. There will be bargains to be found, you just need to search. Fancy jewellery can be borrowed from family members as this adds that extra special effect.
However, as cruel as it may appear, the biggest cost cutter is through trimming to list. Basically, you need to eliminate all the unnecessary guests such as children or long-lost relatives. Don't be afraid to ask for discounts from catering companies or find creative alternatives to feeding wedding guests.