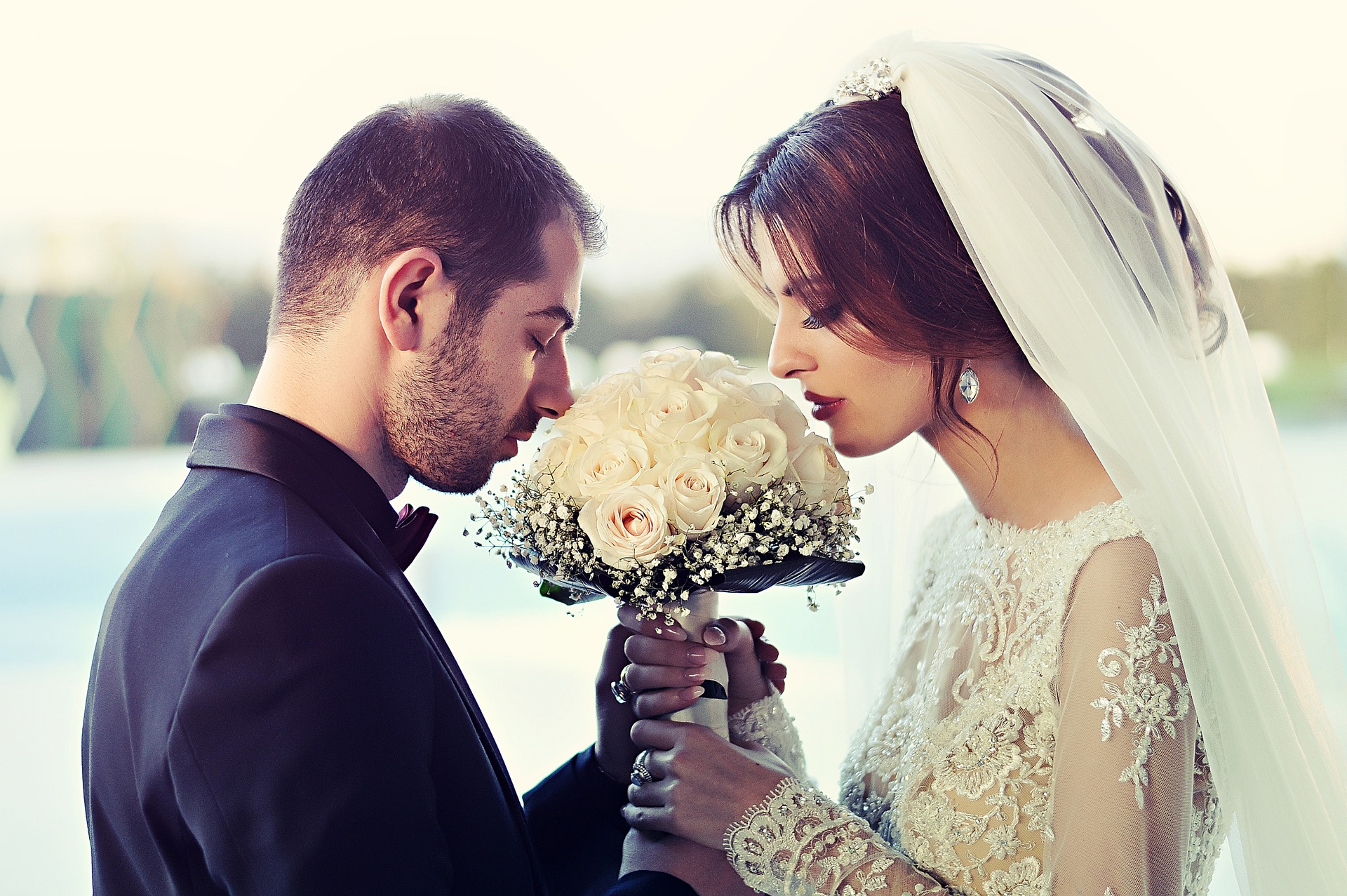 Your spouse-to-be and you have just gotten engaged and set your wedding date for nine months ahead. This should give you plenty of time to plan the perfect wedding and make all the arrangements. And there is much to do, so the earlier you start planning the better. You will need to set up your wedding checklist to keep track of every detail including how far along you are to completing each task on your checklist. Many of the wedding arrangements are usually done by the bride and her family, but there is plenty that the bridegroom can do too.
Ideally, the two of you will have discussed the where, when, and how of your wedding, and how many guests you would like to have. This will depend on your budget, of course, so if you had a big engagement party, you will have to consider those guests who were invited, and if they will be included on the wedding party guest list. Normally the family will want to be involved in the arrangements, and this makes sense as a big wedding costs plenty of money which families can contribute if you make it a capital wedding. This is where each guest and family member gives capital, as in a monetary gift, which all helps towards the c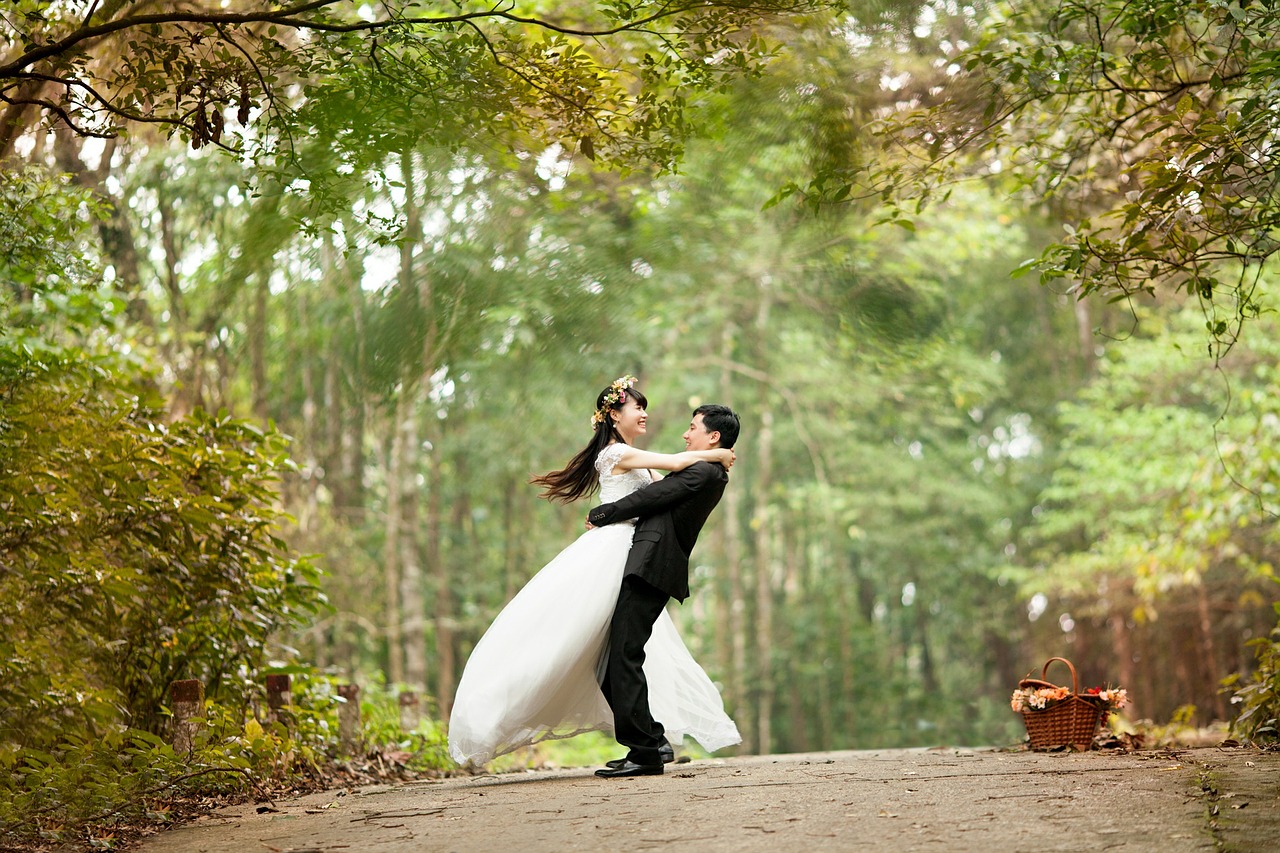 osts of the wedding.
Here's where you will need to first set up a wedding folder or file with different sections which can be used for your ideas for dresses, venues, vendors, music, caterers, decorations, flowers, and everything that you will need to have the perfect wedding. Bridal magazines and the internet are full of ideas, and it makes sense to keep all your ideas in one place.
Nine months go much faster than you realise, and the sooner you get started on your wedding folder, the better. Once you have decided on a venue for the wedding and reception, you will need to book this well in advance. Six months ahead, with a deposit to secure the venue should be adequate. Your wedding dress, if it is to be made by a dressmaker, will need at least three fittings, so plan for this to be started at least three months before the wedding, as the bridesmaid's dresses will need to be made too. Don't forget to remember what season you will be married in when planning ahead. Many weddings take place in spring and summer, which is the ideal time for weddings. Outside venues such as a beautiful garden setting are very romantic for a wedding and reception, and less formal than a church wedding and a reception held in a hotel, which can run into many thousands.