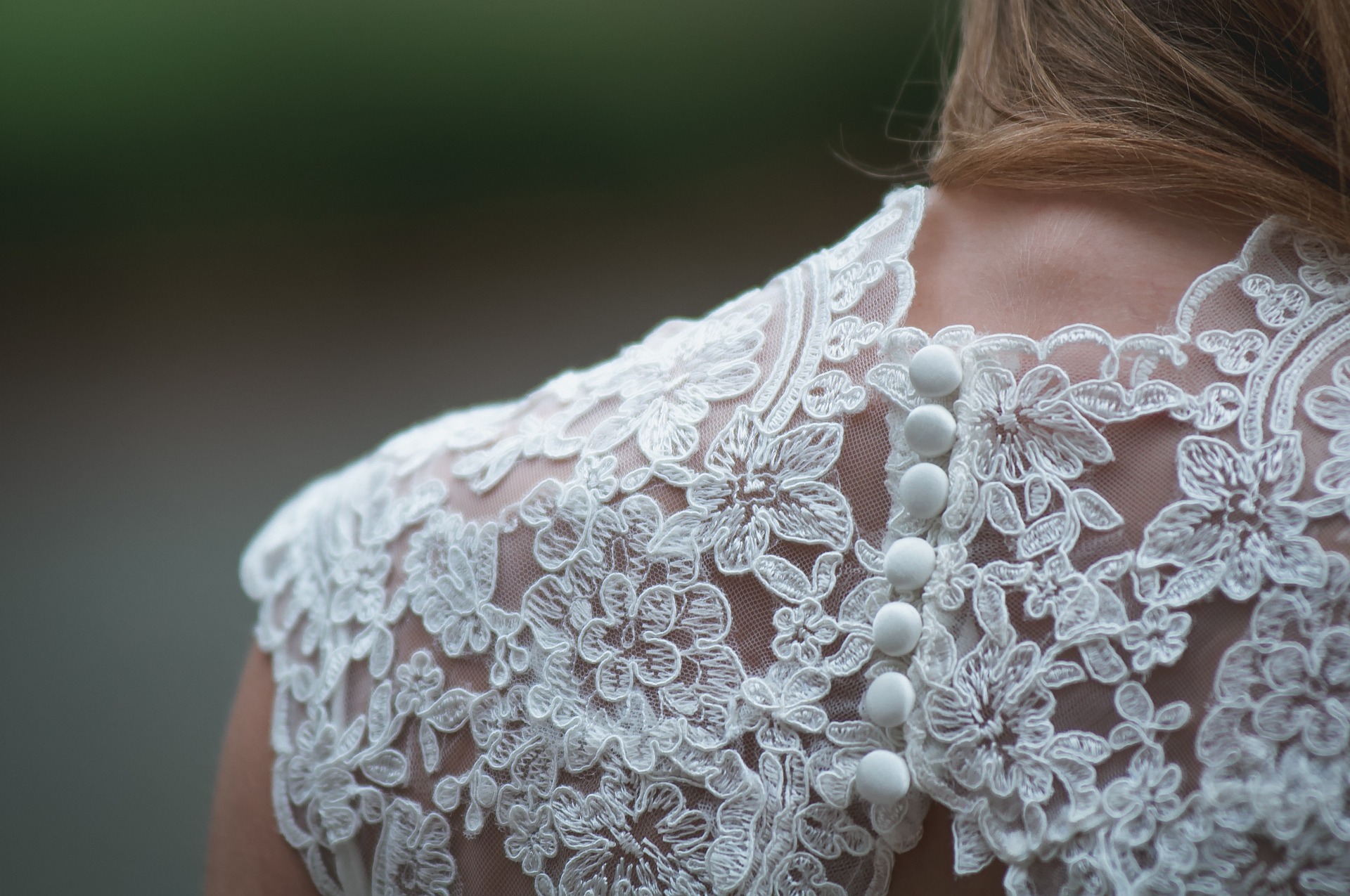 Most girls when they dream of their wedding day can visualise themselves in the wedding dress of their dreams, looking like a fairy princess in swathes of lace and tulle, perhaps some pearls worked into lace, with shoes to match. Some brides still use a veil to cover their faces, as this is very symbolic. Others prefer flowers or a tiara with a veil attached.
From the time you get engaged, you may be searching through bridal magazines. If you can't find your dress, it is best to see a dressmaker, who will interpret your dream dress into a reality if they are very good. Make sure you allow plenty of time before the wedding for proper fittings, and it would be wise to take the shoes you will wear on the day, along for the fitting.
Of course, you could buy a ready-made wedding gown, but somehow, this is not the same as designing your own dream wedding gown. There are ample bridal books to look through, and your seamstress should have catalogues of wedding gowns too. Whichever you decide, either a ready-made or a specially made wedding gown, this will all depend on yo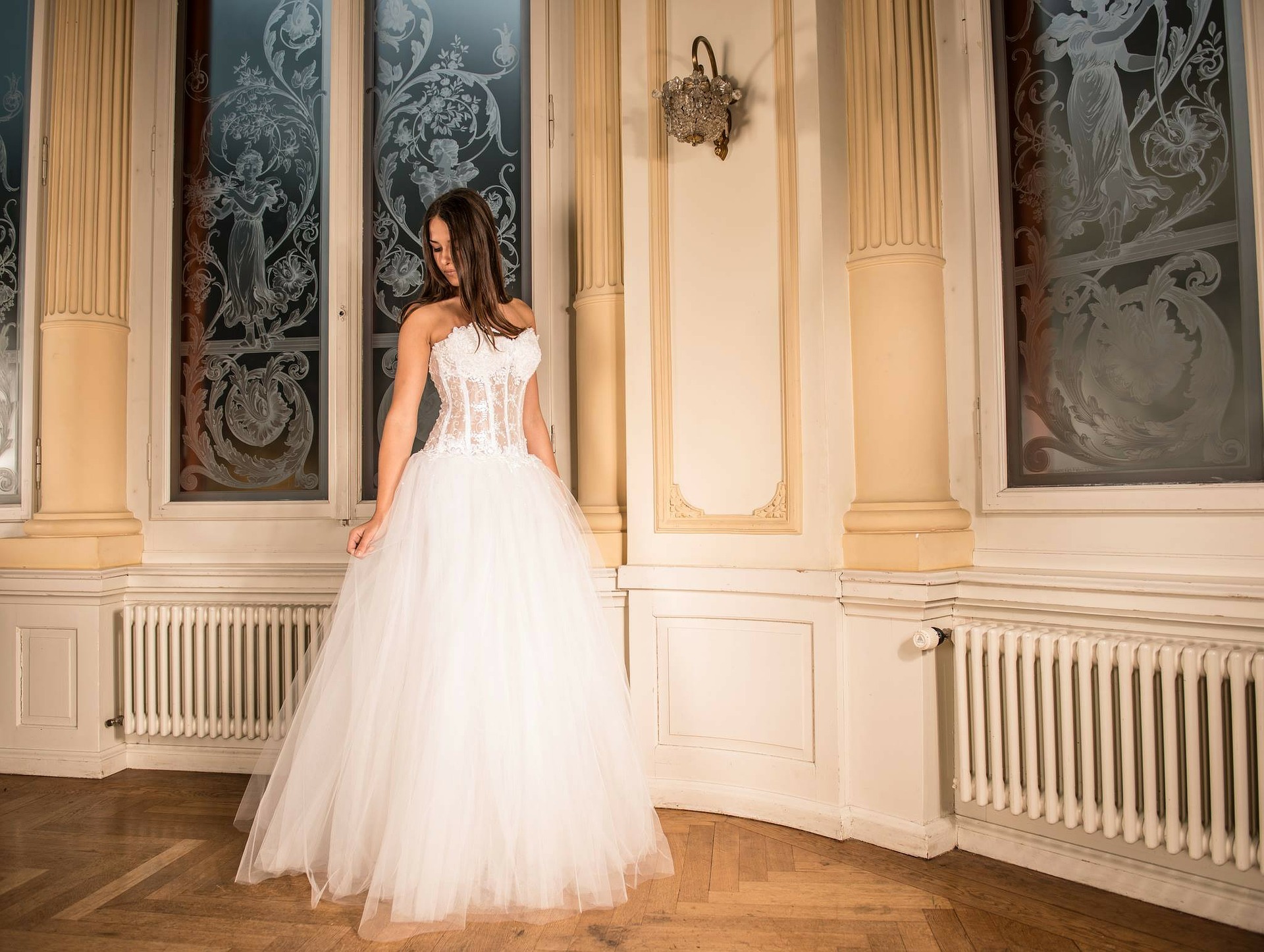 ur budget.
It is important too, that the bridesmaids' dresses fit in with the theme and colour scheme you have set your mind on. Normally these dresses are paid for by the bride and her parents, but many bridesmaids today pay for their own dresses. Traditionally the bride's parents would do most of paying for much of the wedding, with the groom's parents paying about 40% of the costs compared to the bride's parents 60%. Times have changed with many couples paying for their own weddings, as marriages happen later, with many couples building a career first, then settling down to marry.
If your budget does not run to a designer wedding gown, you could hire one, which is the way many brides are going in today's economic climate, as the dress will only be used for one day, even if it is the most important day of your life. Many brides would rather use that money laid out for a stunning designer dress for their honeymoon or wedding reception if they are strapped for cash. Whichever way you go, be sure to be happy with your choice of wedding dress, as it is after all your special day, and should be the happiest day of your life.