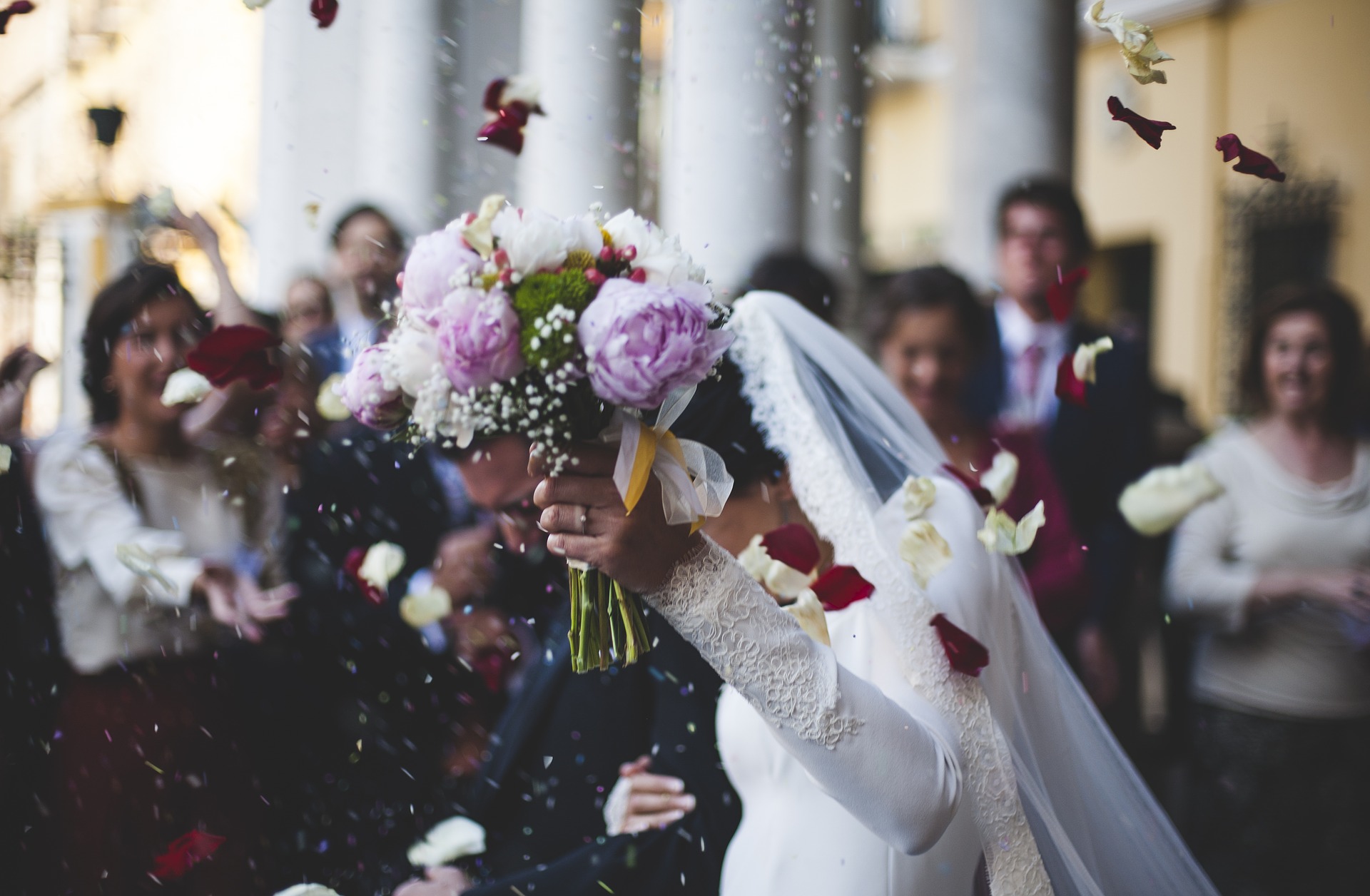 A wedding gift registry, which most young couples getting married use, as it is a great way for guests to give gifts that the bridal couple has registered on their gift list at a wedding gift shop. This makes it easier for the guest to see what the couple needs. The guest should ask, if not told, if the couple has a wedding gift registry, making things easier all round.
Some gift registry shops also offer group gifting, where family or friends can purchase a higher priced item together which make it ideal. Some wedding gift registry also offer cash gifting, although each one has their own offers.
This is the ideal situation for the young couple get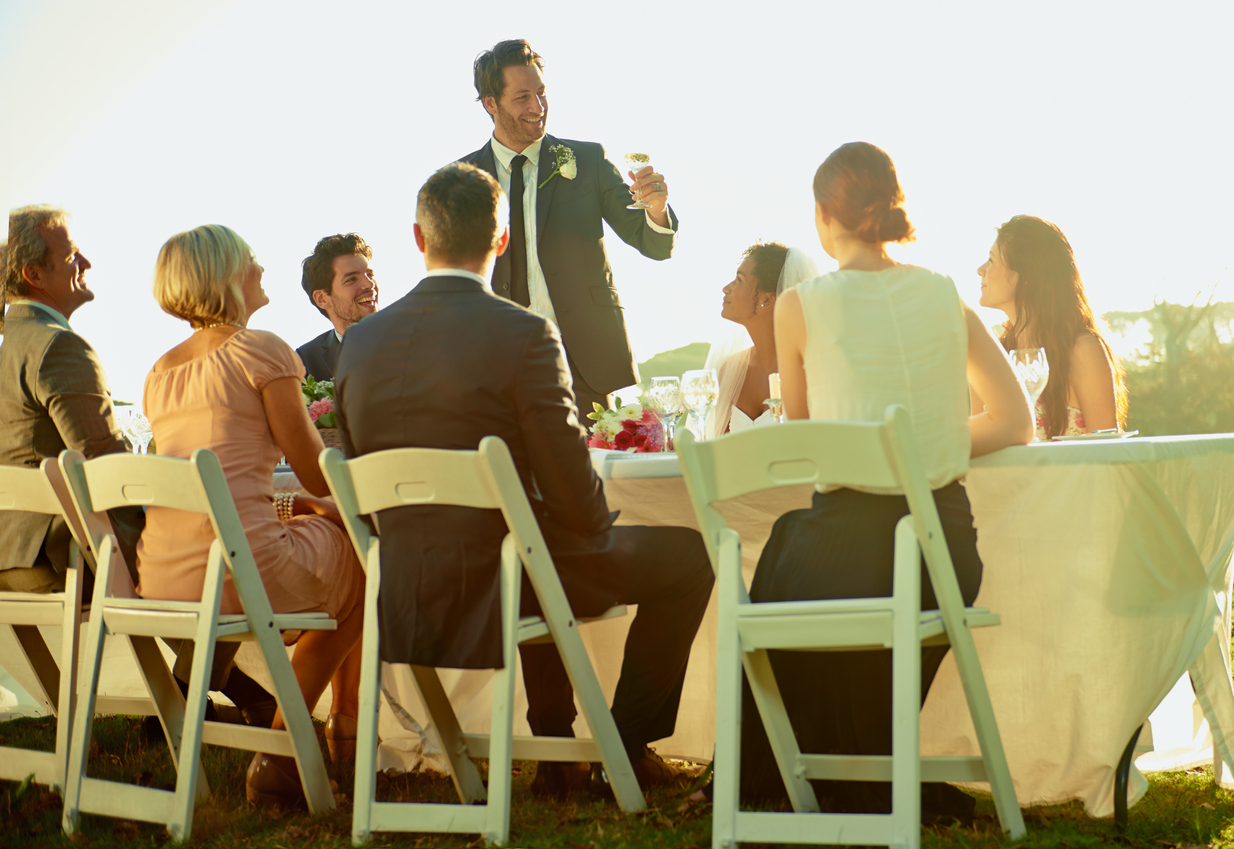 ting married, who need to set up a home, and are starting from scratch. They can list what they need and want for their new home, and the guests can choose from the list of items which one they would like to purchase for the young couple.
Gone are the days where a newly married couple receives 4 salad bowls and three toasters. The shops supplying wedding gift registry offer a large selection of goods from up to 10 different manufacturers, with free delivery and gift wrapping all included. So the gust will have a great range of products to choose from to give to the newly married couple, without their gift being duplicated by another guest. A great idea, at a wedding gift registry, is for groups of guests to contribute cash towards the couple's honeymoon.