Getting married is undoubtedly seen as one of the most important days of our lives, especially if we are genuinely in love with our future spouse. But our big day takes a lot of planning, even if the guest list does not fill up a whole page. So, good organisation is critical and will make the entire process run much more smoothly, and keep you on top of things.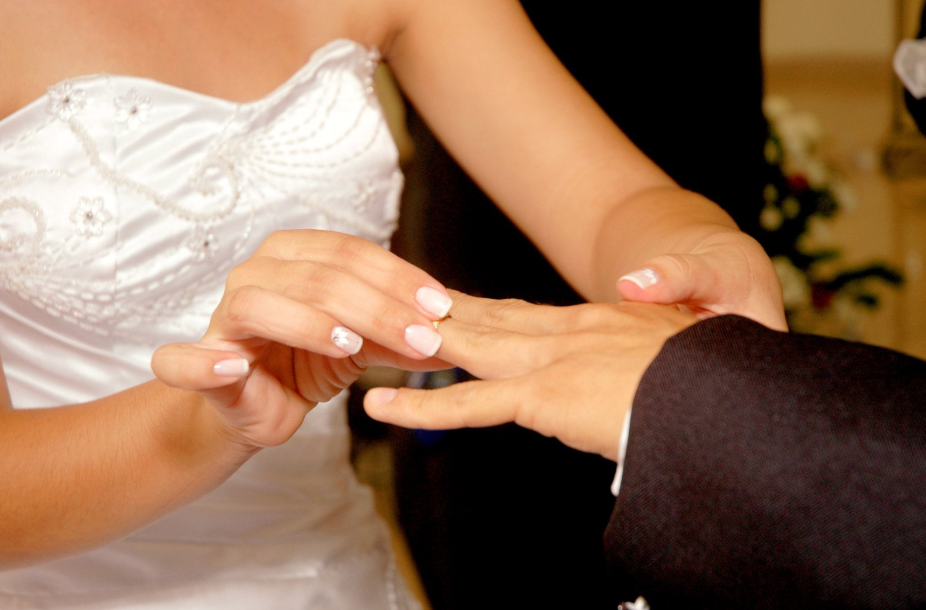 Decide on a Budget
Naturally, you want to have a grand day, but you also have to work out how much money you can comfortably afford to shell out, and then stick to your budget by contacting various different venues and caterers, etc. It is a bit like comparing different insurance quotes, so that you can see exactly what's on offer and if the service offers value for money.
Keeping a Record
If your parents or relatives have said that they would like to make a contribution, then it is undoubtedly a great idea to have all the quotes for the main services ready to show them, along with as much detail as to what's on offer, as possible. Be mindful of the fact, that if you do not do the necessary planning, then you and your loved ones could suffer financial stress, and be disappointed later down the line.
So get started with a bang, and get everything in order like a professional planner would, and read as much as you can about weddings. Buying a large A4 sized lined student note-book is ideal; that way, you will have an easily accessible record. Another tip is to date any entries you make, and be sure to write down the suppliers' telephone, email and website address, clearly. You would certainly be surprised as to how many people get in a panic because they do not have these in order, and cannot remember the company's name!
Choosing Your Theme
Enjoy yourself looking through wonderful pics on a refurbished imac or another laptop, as a mobile phone is too small. There are images from all over the globe on Pinterest, which is bursting with inspirational ideas for all kinds of weddings. Copy the pictures of everything which you really like, and show it to your friends and family. This can be very helpful, as they can give their input, and suggest things which you hadn't thought of.
Whether you go for a wedding theme, (such as vintage or festival), or just a primary colour, or two or a few colours, it does not matter. But the main thing is to keep a record of what you have chosen. Once you have these images which you can take to the shops or your wedding planner, your life will be much simpler. You would be astonished at how many shades there are of all the colours of the rainbow, and you want to be sure to get the ones which you love, and that there are no significant discrepancies between fabrics and materials etc.
Enjoy your planning, as it is all part of this incredible time in your life!